Digestion for the Over 50 Crowd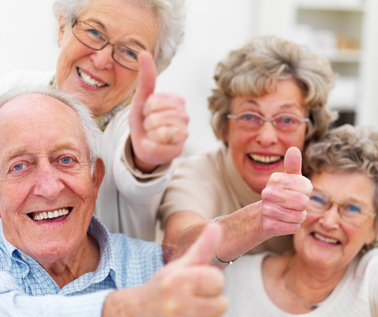 Digestion is something we take for granted until something is not working smoothly. Digestive disorders need to be managed by your local board certified gastroenterologist. As we age we can still develop sensitivities to certain foods. Food hypersensitivity is linked to 75% of all cases of irritable bowel syndrome. Each time you eat one of these foods you can be ingesting a ticking time bomb. If you're over 50 and you are having cramps, gas, indigestion, diarrhea, constipation, or bloating then you should probable seek help from a San Antonio gastroenterologist.
Several less invasive procedures are available to treat hypersensitivity. Typically used in combination: eating more fiber, mineral supplements, laxatives, probiotics, drinking more water, exercising more, and de stressing help. Also, drug remedies are available to treat some symptoms, but more than likely you'll need to undergo a gastrointestinal endoscopy or a lower GI endoscopy to find out what's really going on. Your San Antonio gastroenterologists specialize in combating these symptoms and finding remedies that help you.
recently listed foods that are good for longevity: cinnamon and rice pudding, cilantro, coffee, macadamia nuts, ginger, turmeric, beans, and sauerkraut are all foods believed to help reduce risks in over 50 patients.
If you're experiencing chronic pain, you don't need to live with it, call 210-268-0124 for help from a board certified gastroenterologist, Dr. Seema Dar, and her entire staff are here to help.
Recent Posts
Categories
Archives